Avencor accounting office in Luxembourg
Your Avencor accounting office is located in the center of Luxembourg-City, enjoying an excellent accessibility. Founded in 1996, with an experience of more than fifteen years, Avencor operates in the accountancy and tax advice.
Whether you represent a small, medium-sized business or you are a private individual, tailor-made services of specialists will be provided to you. Benefit by personalized services with prices suited to your finances and your structure.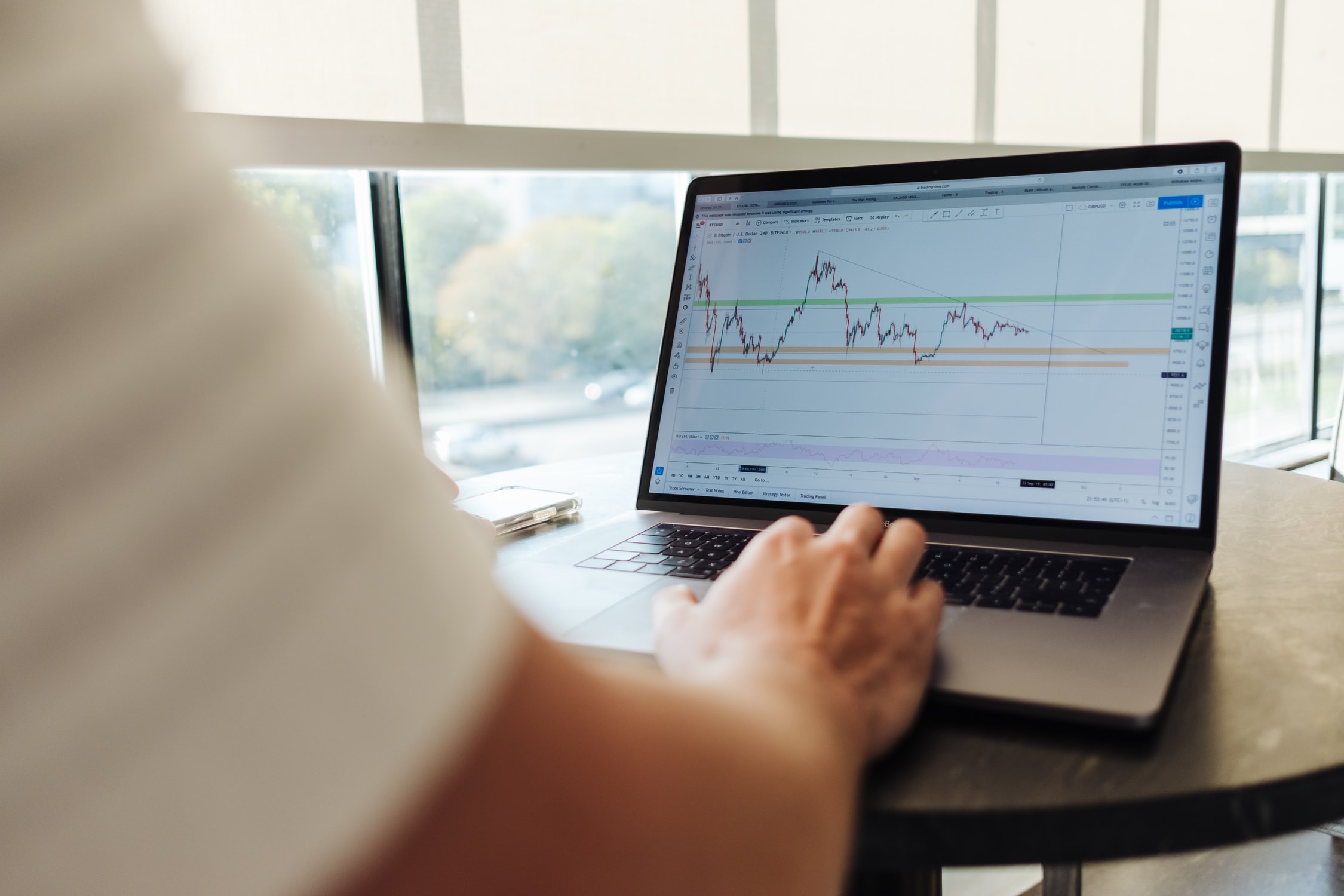 Thanks to its size, the Avencor accounting office is ideal for SMEs and independents who operate in Luxembourg or intend to open a business in our country.
Careful attention to your needs and demands, day-to-day follow-up, accurate advise and offering of customized solutions characterize Avencor's philosophy.
Eric Barakowsky, manager, Janina Da Silva, Andreia Lobo and Micaela Ribeiro, accountants, are at your disposal to meet your expectations. With a wide range of clients coming from various sectors (construction, real estate, insurance, trading business, legal world, catering, craft industry, etc.), we will be able to adapt our services perfectly to your needs.
Whether your company is settled in Luxembourg or its surrounding, we offer accounting services, tax advice and secretariat :
     - Accounting : bookkeeping, balance sheet, etc.,
     - Tax advice : income tax, tax calculator, VAT refund, tax return, etc.,
     - Secretariat : salary calculation, request for reimbursement in case of illness of an employee, etc.
Moreover, Avencor assists you in your endeavour to open business in Luxembourg and guides you, for a company domiciliation service, towards a law firm (except for commercial companies for which a Business Permit is required, in compliance with the law of 2 September 2011).
Our strengths and talents
Benefit by the experience of a more than 15-years old company in the field of accounting and tax advice in Luxembourg,
Personalized follow-up of your files thanks to a perfectly adapted structure for SMEs, independents and individuals operating in Luxembourg.
Services tailored to the needs of SMEs and independents, which represent the majority of our customers,
Careful attention to your requests and needs, day-to-day follow-up, accurate advice and customized solutions are Eric Barakowsky, Janina Da Silva,

Andreia Lobo and Micaela Ribeiro's 

keywords while taking care of your your accounting and tax works
Attractive prices guaranteed, adapted to your means and organization,
All our services are available in 5 different languages : French, luxembourgish, german, english and portuguese,
Benefit from our excellent accessibility, our agency being located in the heart of Luxembourg-City,
Our experts are fully aware of the financial and tax systems of Luxembourg and remain at your disposal for any information.
For more details, visit the services page or contact us.
Discover our talents and choose Avencor SA